Clarence Jefferson Hall Jr., Ph.D.
The Carceral State and Environmental History
---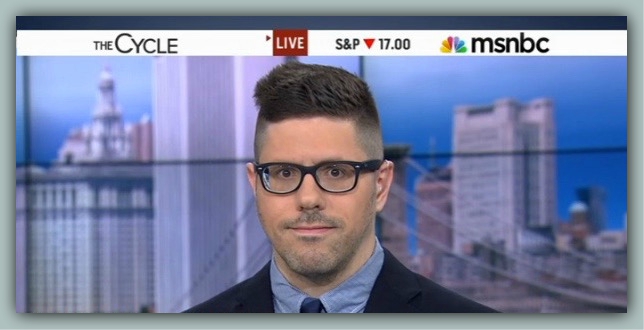 Clarence Jefferson (Jeff) Hall Jr. is currently a full time faculty member in the Department of History at Queensborough Community College, City University of New York, in Bayside, Queens, New York.  Under the direction of Dr. Christopher Sellers, Hall earned a Ph.D. in History from Stony Brook University in 2014.  His research interests include nineteenth and twentieth century U.S. history, mass incarceration, prisons, environment, public health, race, and social justice.
His doctoral dissertation, "Prisonland: Environment, Society, and Mass Incarceration on New York's Northern Frontier, 1845-1999," explores the social and environmental history of prison expansion projects in New York's Adirondack Park. He is currently revising the dissertation
for publication by the University of Massachusetts Press, and is beginning new projects focusing on the history of prison escapes and the twentieth-century anti-prison movement.
Hall has presented his research findings at academic conferences and colloquia hosted by the New York State Historical Association, Organization of American Historians, American Society for Environmental History, Binghamton University Department of History, and Stony Brook University Department of History.
His work has also been featured in major national media outlets, including The New York Times, the Associated Press, National Public Radio, NBC Nightly News, Canadian Television (CTV), CNN, and MSNBC, among others.
Hall's teaching has spanned a variety of disciplines, including History, Writing, and Journalism, and he has worked in a wide range of academic settings, including the Stony Brook University Freshmen Learning Communities Program, the Center for News Literacy at Stony Brook University's School of Journalism, and New Jersey Institute of Technology's Federated Department of History, among others.
Professor Hall is available for press interviews, public lectures, and informal gatherings on questions surrounding mass incarceration, prisons, criminal justice, environment, and related topics.  Please leave a message by using the forms available on the "Contact Me" page.